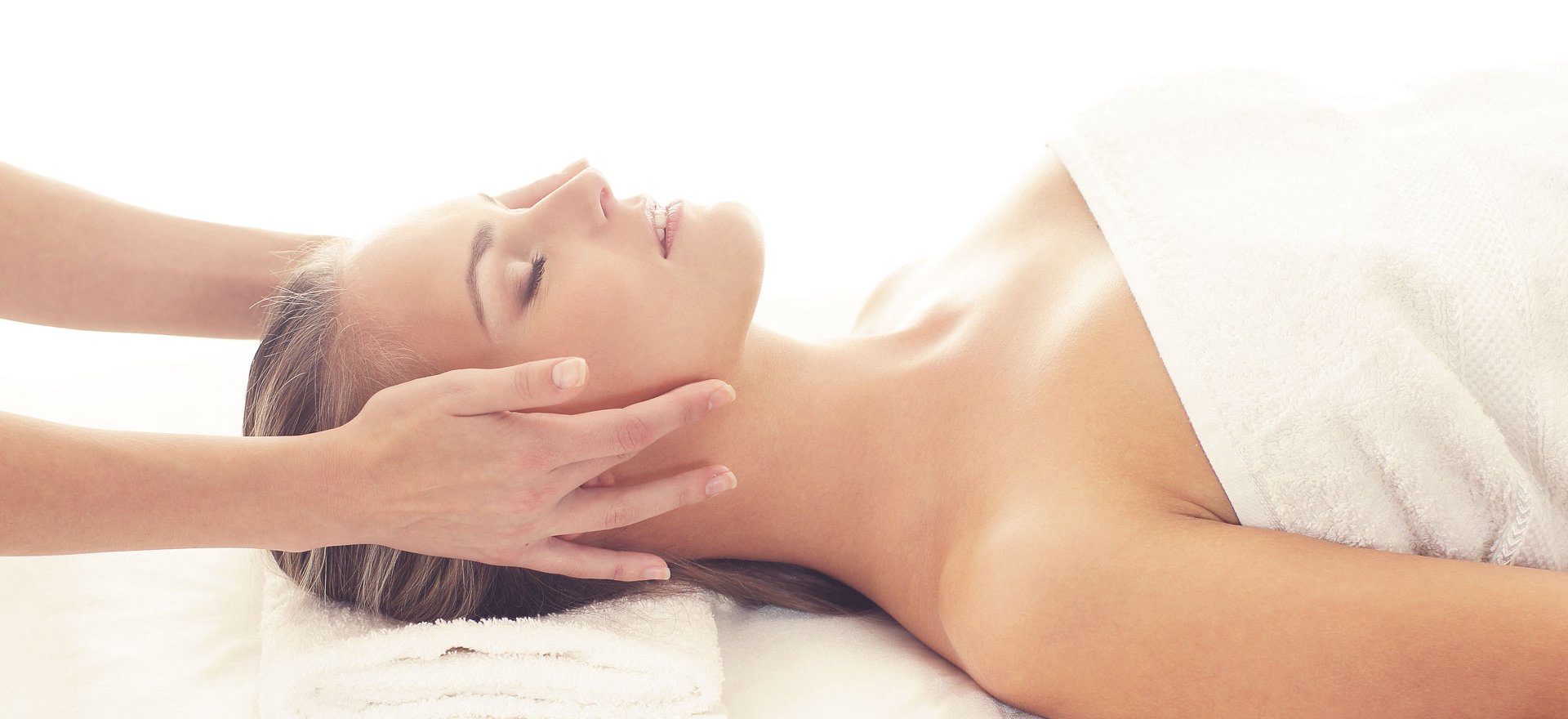 Imagine Feeling so Relaxed…
You feel transformed to a place of mental quietude and physical ease.
Pamela Sabin has been providing massage therapy to the Iowa City area for over 22 years.
Schedule your therapeutic massage appointment with Wild Flower Healing Arts today!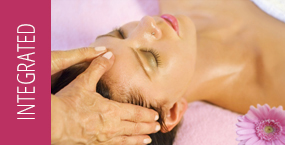 Integrated
The Best Of Both Worlds
A soothing blend of Swedish Massage with its gentle sweeping strokes and the muscle releasing techniques of Shiatsu. Working with your specific needs, I can reduce the tension through compassionate, intuitive massage.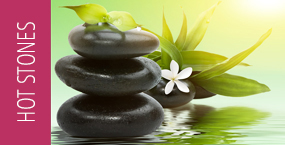 Hot Stone Massage
The use of hot stones for healing dates back to ancient times. During a hot stone massage, stones are massaged, placed on or held over key energy points of the body. The penetrating heat from the hot stones relaxes the muscles, which allows for deep relaxation.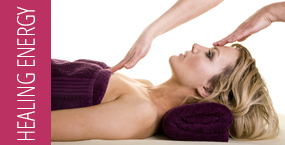 Energy Healing…Reiki
Reiki is a Japanese technique for stress reduction and relaxation that promotes healing. Reiki treats the whole person including body, emotions, mind and spirit creating many beneficial effects that include relaxation and feelings of peace, security and wellbeing.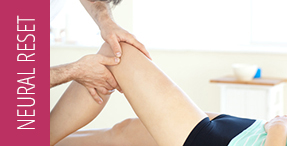 Neural Reset Therapy (NRT)
Neural Reset Therapy is an easy approach to dealing with muscular pain and tightness. Back and neck pain, muscle spasms, and headaches improve or disappear with this effective technique.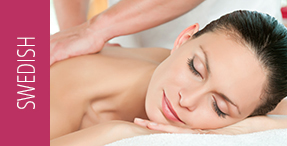 Swedish Massage
Swedish massage is one of the most common forms of massage. Its gliding strokes are the movements that usually come to mind when thinking of a massage. Check out the many benefits Swedish massage can provide for you.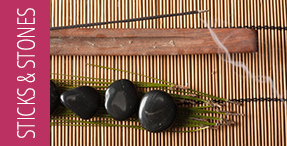 Sticks and Stones
Experience Pamela's own creation: a combination of bamboo and hot stone massage. Sticks and Stones provides tension relief for the body, and peaceful serenity for the mind.