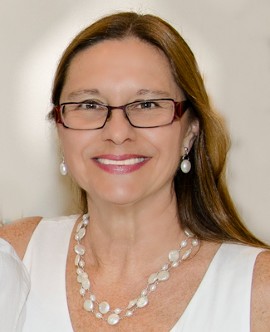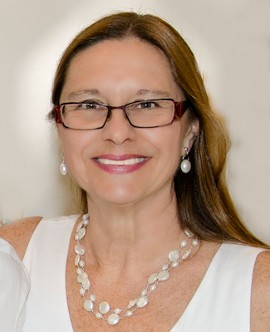 She follows the healer in your body…
Her specialty is Swe-astu™
A combination of Swedish Neural Reset Therapy (NRT) and Shiatsu Massage.
Offering Health Centered Massage Therapy in Iowa City

Pamela Sabin owner of Wild Flower Healing Arts has been sharing the rewards of therapeutic massage for the last 22 years in the Iowa City area.
In her work she creates a nurturing, relaxing environment working on the soul level of the body to connect with the physical.
Pamela's treatments are enhanced with Integrated, Warm Bamboo, Hot Stones, Lymphatic Massage, Shiatsu, Swedish, Neural Reset Therapy (NRT), Reiki, Aromatherapy, Flower Essences, Craniosacral, Oriental Theory and Practice, Western Herbs and Nutrition. As an instructor at a local East-West Massage Therapy School, Pamela has the experience and knowledge to deepen the stress release and healing during a session.
Enjoy a beautiful natural setting and the warmth of a wood fire to deepen your experience in a truly lovely environment.
Allow yourself to relax and enjoy a healing gift to yourself in a non-clinical setting.
To give the perfect gift Click Here