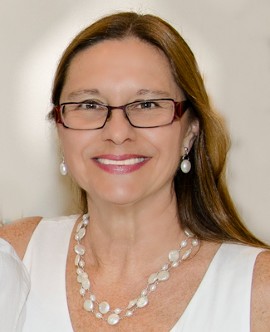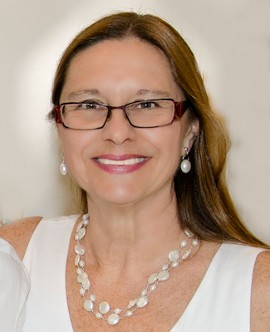 She follows the healer in your body…
Her specialty is Swe-astu™
A combination of Swedish, Neural Reset Therapy (NRT) and Shiatsu Massage.
Offering Health Centered Massages in Iowa City

Pamela Sabin, the owner of Wild Flower Healing Arts, has a passion for sharing the rewards of therapeutic massage with others. She has been a massage therapist in Iowa City for the last 23 years.
In her work, she creates a nurturing, relaxing environment for clients. She works on the soul level of the body to connect with the physical.
Pamela specializes in the connection of Neural Reset Therapy (NRT), Swedish, and Shiatsu massage techniques.
Pamela's treatments are enhanced with a variety of treatments, at no extra charge. These include Warm Bamboo, Hot Stones, Lymphatic Drainage Massage, Reiki, Aromatherapy, and Craniosacral techniques.
Pamela was an instructor at our local East-West Massage Therapy School. She has the experience and knowledge to release deep tissue stress, as she creates a healing environment for her clients during each massage session.
Allow yourself to relax and enjoy a therapeutic massage experience in a non-clinical setting.
Be kind to yourself, you deserve it!
Call Pamela today to set up an appointment: 319.621.3523!
Know someone who would enjoy the perfect gift?
An Iowa City massage gift certificate can be purchased by Clicking Here