Imagine feeling so relaxed...
You feel transformed to a place of mental quietude and physical ease.
Do you experience...
Back Pain? Fatigue? Headaches? Muscle Tension? Neck Stiffness? Depression? Insomnia?
For a Blissful Massage...
Two Locations: Downtown Iowa City & North Iowa City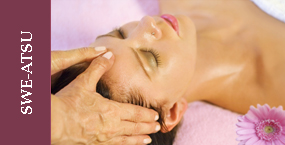 SWE-ATSU
The Best Of Both Worlds
A soothing blend of Swedish Massage with its gentle sweeping strokes and the muscle releasing techniques of Shiatsu. Working with your specific needs, I can reduce the tension through compassionate, intuitive massage.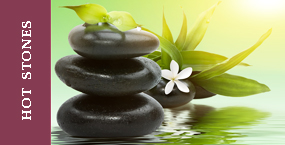 Hot Stone Massage
The use of hot stones for healing dates back to ancient times. During a hot stone massage, stones are massaged, placed on or held over key energy points of the body. The penetrating heat from the hot stones relaxes the muscles, which allows for deep relaxation.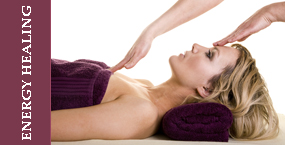 Energy Healing...Reiki
Reiki is a Japanese technique for stress reduction and relaxation that promotes healing. Reiki treats the whole person including body, emotions, mind and spirit creating many beneficial effects that include relaxation and feelings of peace, security and wellbeing.
Massage Appointments last a blissful hour or hour and a half.
To reserve your Appointment please call Pamela Now at:
319-621-3523 or 319-354-0019